Our Vision
Our vision is to inspire, inform and equip all our pupils for careers and world of work
CAREERS & WOW at Little Heath School
Here at Little Heath School, we recognise that people with special educational needs and disabilities (SEND) face long-standing prejudice and barriers to enter the world of work (WOW), from the simple act of divulging their disability to a lack of work experience.
Research shows that 76% of people aged 16 to 64 in the general population in England are in employment but only 6% of adults with a learning disability known to their local authority in England are in paid work (NHS Digital 2018) with many more capable and desperate to work. This leaves people with SEND deprived of the many benefits work can bring including good health, wealth and well-being which contributes to our happiness, confidence and independence. The right support and guidance will enable more people to work and enjoy these benefits.
This is why our careers and WOW programme is built around the Gatsby Benchmarks which are an outline of eight standards that identifies the best practice and guidance for schools to improve their career provisions. Our school has mostly met 100% of the assessment areas of the Gatsby Benchmarks and are working towards meeting them in full.
Below you will find our current Careers Programme and a series of our school policies that outline our Careers provision: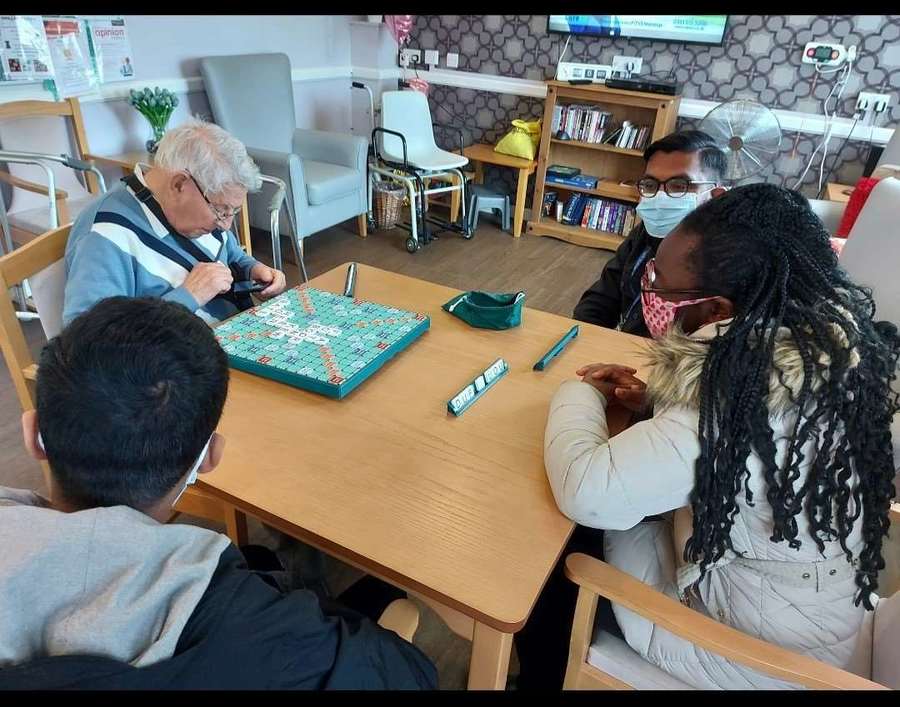 Our Strategic CAREERS Objectives
INSPIRE pupils with careers education embedded in the curriculum across the whole school, challenging stereotypical thinking. Organise annual aspire events for parents or carers and employers to showcase success of people with SEND in education, training and or employment. Gatsby Benchmarks 1, 2, 4, 5, 6, 7, 8
INFORM pupils and their parents or carers about future education, training and work options by providing a timely, impartial information, advice and guidance. Develop a programme of encounters with further education, training and work providers. Gatsby Benchmarks 2, 4, 7, 8
EQUIP pupils with knowledge and skills from as early as KS3. Gatsby Benchmarks 1, 3, 4, 5, 6
We would love to hear from you
We would like to thank everyone who contributed to our careers and WOW programme: FPLD, our work experience providers, guest speakers, staff, parents or carers, and pupils. Without your support, it just wouldn't be possible.
Finally, do you believe in a world where people with a disability should be equally valued, listened to and included?
Please complete the Contact Form to offer your support to our careers and WOW programme in any capacity possible including careers information, visits to work environments, enterprise projects, employers delivering sector-specific information or business simulation challenges, mentoring, mock interviews, work tasters or experience, work shadowing or workshops.
We welcome feedback from pupils, parents & carers, staff, employers and those wishing to comment on our CAREERS & WOW programme. Should you require more detailed information on any of these activities, please contact our Careers Leaders or our Careers Coordinator either by telephone or email.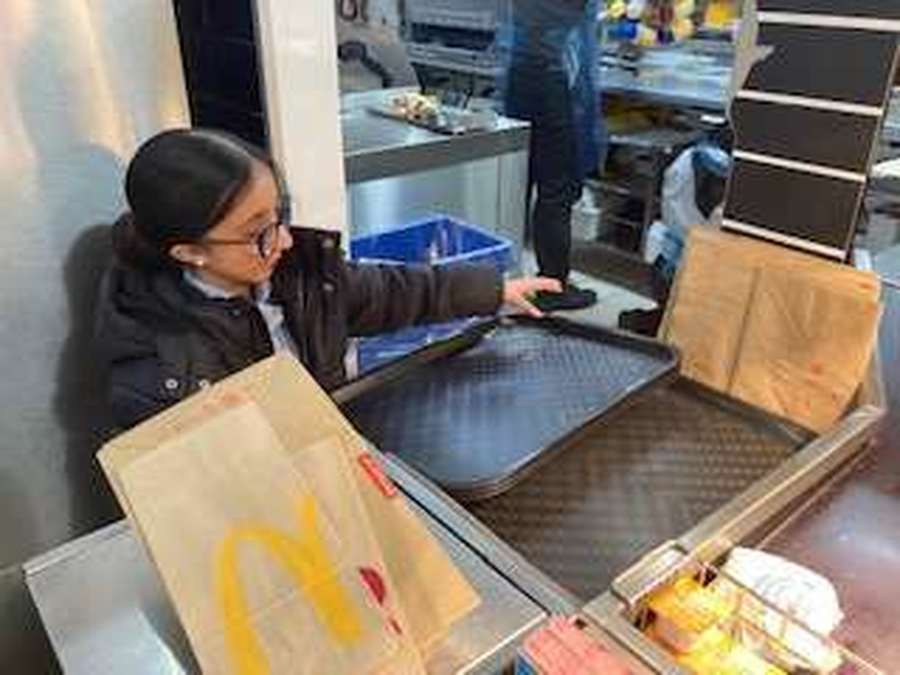 Useful links for Pupils, Parents & Carers, Teachers, Employers and Governors