Selecting a path after leaving school is a significant choice, and we're committed to assisting our students in exploring all available options. Our curriculum places a strong emphasis on preparing for careers, and we offer our students valuable career-related experiences and activities throughout their educational journey with us.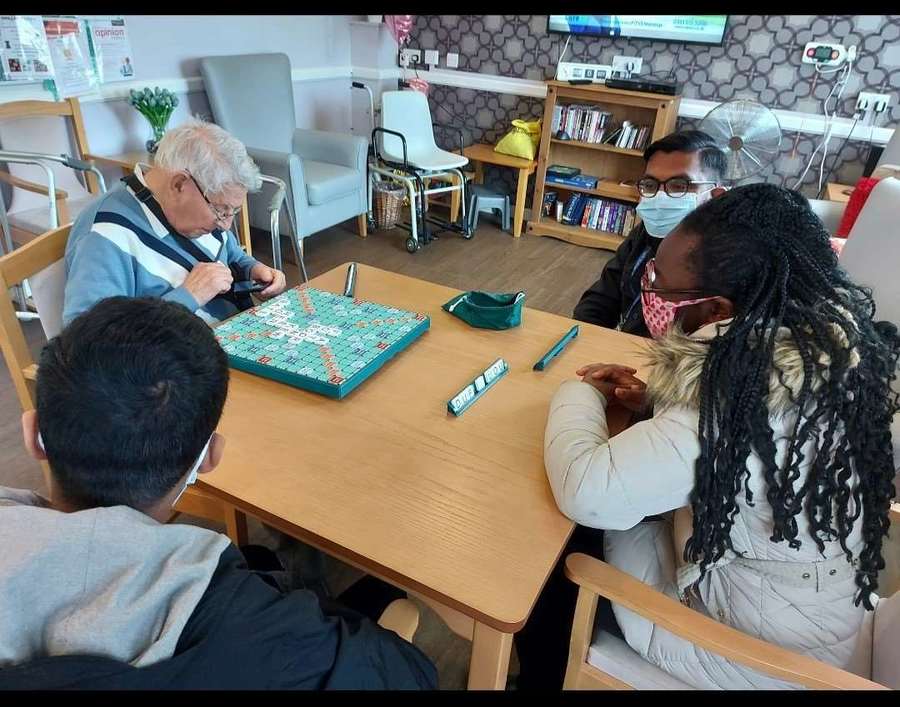 We would love to hear from you
We would like to thank everyone who contributed to our careers and WOW programme: FPLD, our work experience providers, guest speakers, staff, parents or carers, and pupils. Without your support, it just wouldn't be possible.
Finally, do you believe in a world where people with a disability should be equally valued, listened to and included?
Please complete the Contact Form to offer your support to our careers and WOW programme in any capacity possible including careers information, visits to work environments, enterprise projects, employers delivering sector-specific information or business simulation challenges, mentoring, mock interviews, work tasters or experience, work shadowing or workshops.
We welcome feedback from pupils, parents & carers, staff, employers and those wishing to comment on our Careers and Work-Related Learning Programme. Should you require more detailed information on any of these activities, please contact our Information, Advice and Guidance Officer:
Amy Nessa: anessa@lheath.net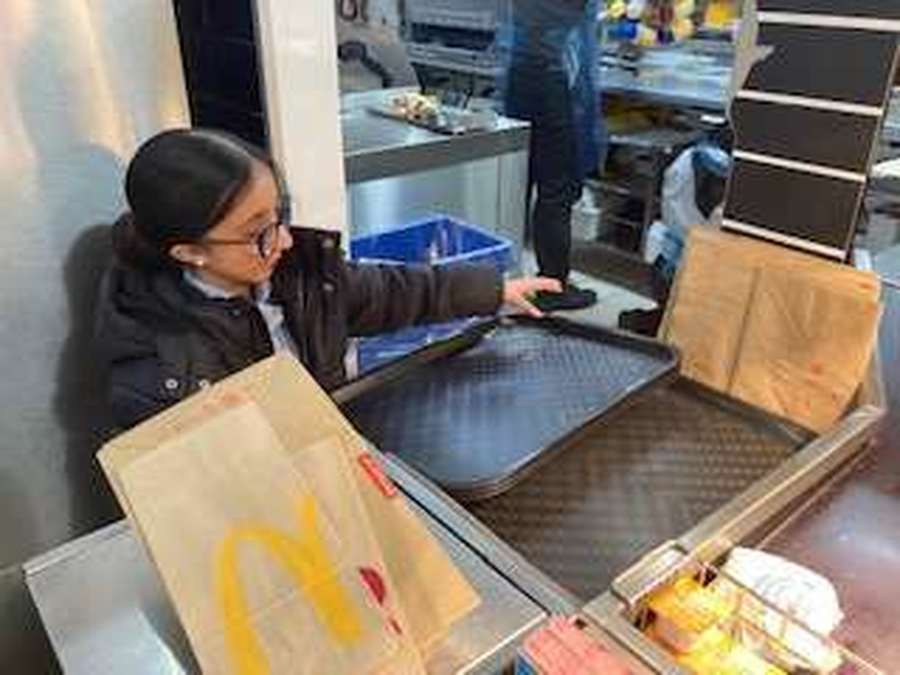 Little Heath Careers Programme and Provider Access Statement
Other useful links for Pupils, Parents & Carers, Teachers, Employers and Governors