Lunchtime is between 12.00pm – 1.20pm. Lunch is served in sittings. Students eat their lunch in the classroom. At Little Heath we encourage healthy eating so if your child brings in a packed lunch please limit things such as crisps, chocolate biscuits. Fizzy drinks are not permitted. There is always a vegetarian option, with salad and fruit available. Halal and Non-halal version of the main choice available every Tuesday and Thursday. You should indicate if you wish the Halal version.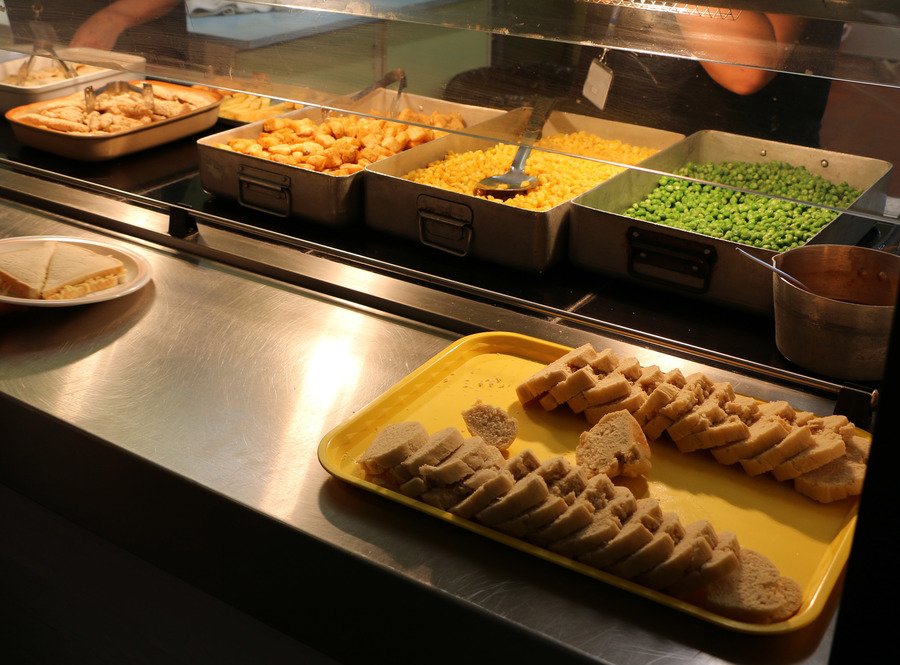 We are pleased to share with you our new school menu. Here is a list of the school dinner menu for this week.
Please note that there may be occasional changes due to unforeseen circumstances and availability issues outside of our control.
A selection of potatoes, vegetables, breads, fresh fruits and salads available daily. Healthy cakes available occasionally.
For all of the details, please look at the full 3 week cycle of dinner menus in this handy PDF document.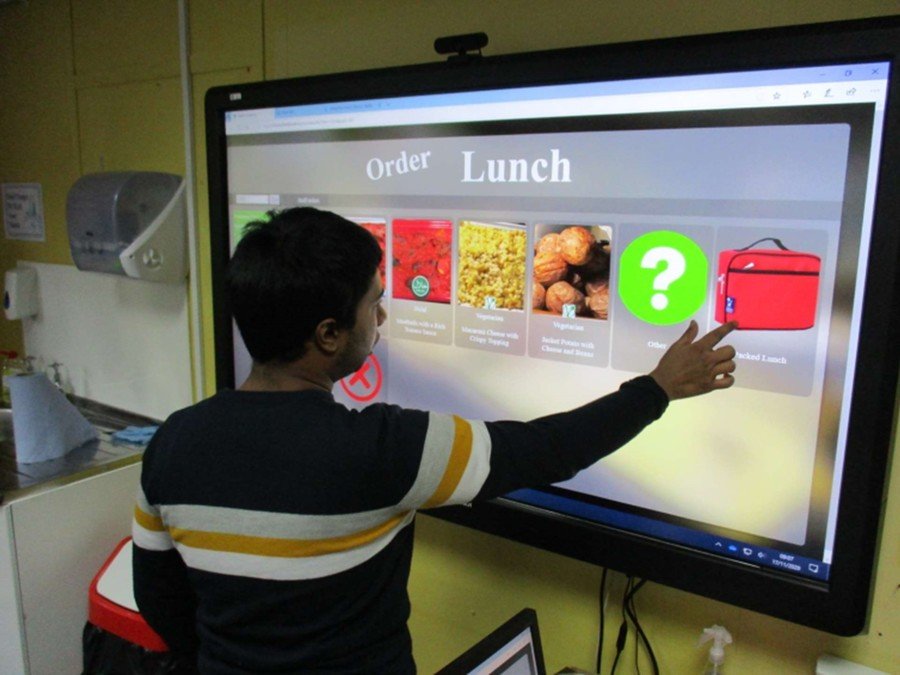 Each morning your son/daughter will chose their lunch on the classroom interactive screen.