Headteacher's Welcome
I feel very privileged to be the Acting Head teacher of this superb school.
Little Heath is a successful and well-established school for pupils aged 11-19 with autism, a wide range of learning difficulties and complex needs.
Little Heath is a thriving community we're all proud to be part of and a place where everyone is encouraged and supported to develop to their full potential. This website provides us with an opportunity to share our community values, our work, and our vision for the future.
We challenge our young people to enable them to grow as individuals. We refuse to be complacent, constantly striving for more effective and innovative ways to stretch and challenge them so that they can succeed. We set aspirational targets, not only in academic subjects but in other areas of development which are equally as important to our young people; personal, social, and behavioural.
We have a highly skilled and dedicated staff team. They plan carefully, deliver the curriculum, accordingly, monitor progress and intervene where necessary to ensure the pupils achieve the best possible outcomes. We aim to support, guide and prepare our pupils towards as much independence as possible and towards a fulfilling and productive adult life.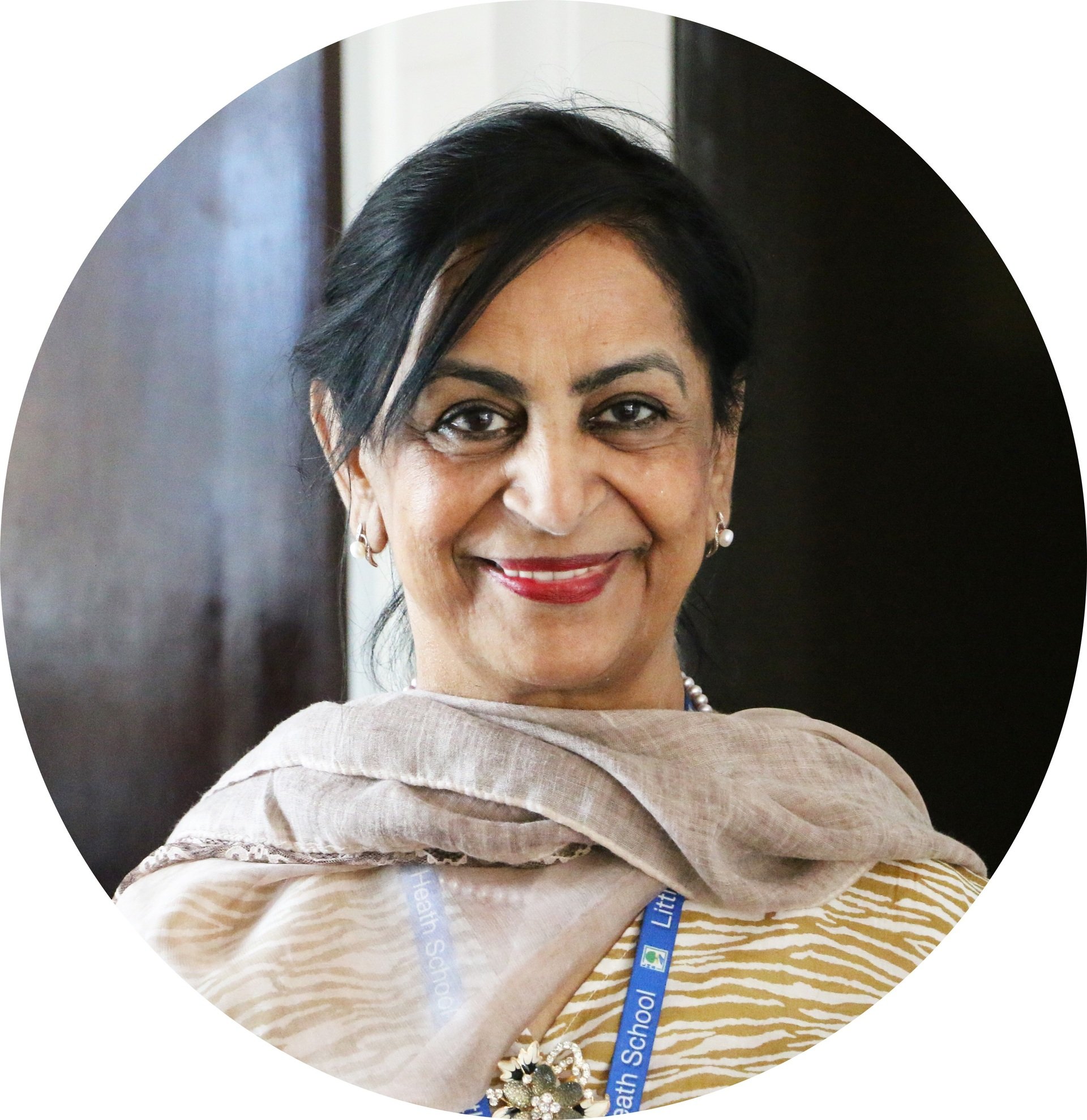 Developing positive relationships with parents, carers and other professionals is crucial to our work in ensuring that all the needs of individual pupils are met effectively.
We want Little Heath to be a school where every parent can be confident that their child will be happy, supported, and successful.
Please feel free to contact us if you would like more information or to arrange a visit.
We look forward to hearing from you.

Fawzia Govender
Interim Head Teacher