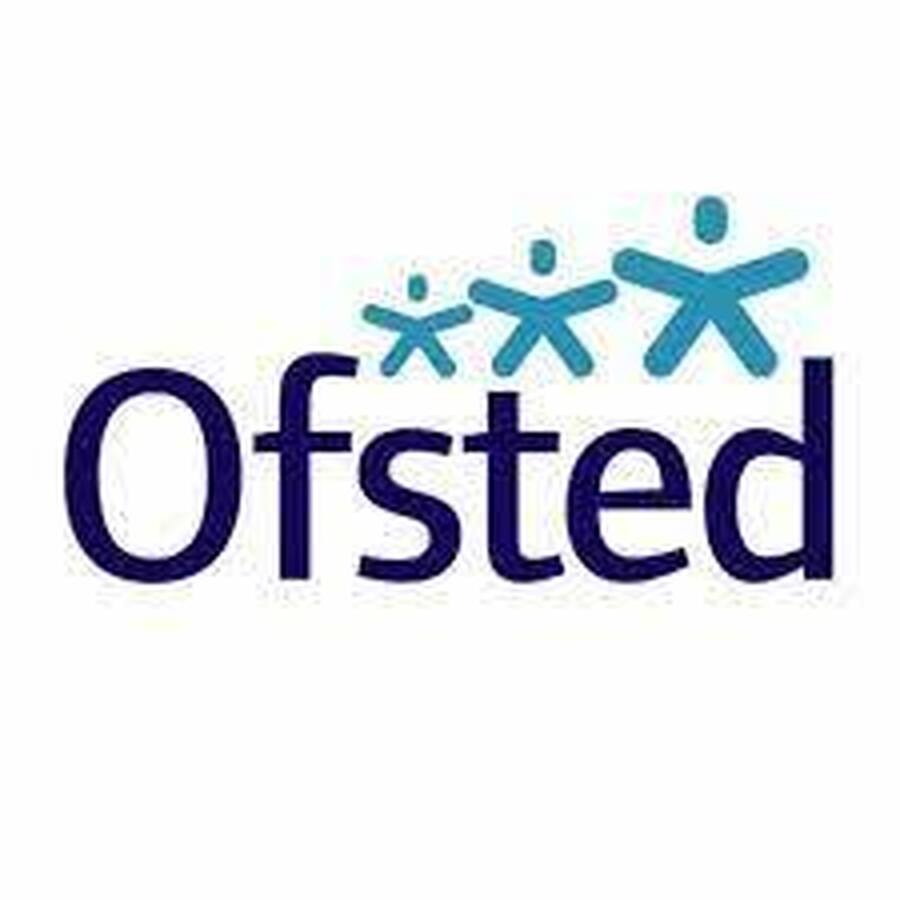 July 2022 No formal designation Ofsted inspection of Little Heath School
Here is an excerpt of main findings from the report:
Leaders and staff place a strong emphasis on safeguarding as part of their daily work. Leaders make sure staff receive lots of training about safeguarding. There is regular dialogue between leaders and staff about pupils and their needs. Staff know the signs to look out for that could suggest a pupil needs support or could be at risk of harm. This includes for pupils who may not be able to verbally communicate for themselves. Staff share any concerns with leaders. Leaders are quick to follow these up. They will often seek guidance from other professionals when making decisions about how to move forward. Leaders have high expectations for staff conduct. They make sure staff are aware of these expectations as they go about their work. They also make sure that all the required checks are undertaken before adults start working at the school.
Leaders and staff know pupils and their families well. They also know the sources of support that are available to parents should they need it. Leaders reach out quickly to ensure the early help that families might need is provided. Parents told inspectors they feel well supported by staff at the school.
Overall, leaders' decision-making in relation to safeguarding focuses on the best interests of pupils and keeping them safe. That said, sometimes record-keeping is not consistently robust across all aspects of the school's safeguarding processes and procedures.
Leaders have high expectations for behaviour. The 'calm room' that was previously available has been closed for use since the beginning of this academic year. Under the new leadership of the acting head teacher more emphasis is put on positive behaviour management. Staff benefit from regular training and updates on how to help pupils with their behaviour. Leaders make sure staff, including those new to the school, know pupils' needs. This includes behaviour information, such as pupils' 'triggers' and 'warning signs'. Staff are given clear strategies so that they know what to do to support each pupil and to keep things calm. This prevents any small situation from building into something more serious. Parents are confident that their child's behaviour is dealt with calmly and kindly.


Classrooms are calm and orderly. Pupils have well established routines that help them to manage day to day school life, including break and lunchtimes. Leaders have recently introduced 'critical communication cards'. These are visual cues that staff use to further support pupils in managing behaviour and/or moving from one learning activity to another.
Staff treat pupils with dignity and respect. Leaders are clear that any physical intervention (positive handling) is a last resort. Staff have clear guidance and training on its use. They know what is acceptable and what is not. A review of school records shows that leaders make sure that any use of physical intervention is carefully recorded and communicated to parents. The number of physical interventions has steadily decreased. They are now rare. Leaders analyse incidents and report to the governing body on behaviour, including physical intervention, termly.
Pupils told inspectors that they feel safe and happy at school. They say that staff will help them if they have any concerns. Pupils said that bullying is not accepted at the school and if it happened staff would deal with it straight away. Parents feel that the school keeps their children safe and happy. They also said that if they had any concerns about the school, leaders would deal with them quickly.
Leaders make sure that pupils learn how to stay safe and manage risk through the curriculum. There is a programme for each year group. Pupils learn about topics such as consent, touch and online safety. Staff adapt content and activities to meet the needs of different pupils. Staff are alert to how pupils interact with each other. They undertake any follow up work that is needed with pupils. This includes one to one sessions to help pupils manage relationships and /or their behaviour.
Leaders are alert to the importance of mental health and wellbeing. This includes for staff as well as pupils. Leaders are making continued improvements to their approach to mental health , for example through the work of the recently appointed mental health first aider.

Sam Hainey
Her Majesty's Inspector
Please read the - Full Ofsted NFD Inspection report
---
The most recent graded Ofsted report was published in November 2018. Here is an excerpt from the report.
This is a good school.

We agreed to look at how effectively leaders, including governors, ensure that pupils make at least good progress. This is something you have been focusing on in your plans. You have new systems in place to monitor the quality of learning and teaching, and the progress of pupils, which is good throughout the school. Pupils would make better progress if they settled more quickly at the beginning of key stage 3. You are seeking to improve the transition process to the school.
As a result of your monitoring, you have been able to address weaknesses in teaching. Your effective action has ensured that disadvantaged pupils make good progress in all areas of the curriculum. Middle leaders regularly monitor their subjects and take action to address any gaps.
Teachers adapt their lessons to meet the specific needs of all pupils at the school. There are regular opportunities for pupils to practise their communication and social skills in a wide range of interesting ways, including in the community.
Next, we agreed to look at how well the school's curriculum prepares pupils and students for the next stage in their education and for adulthood. The curriculum is rich and varied. You have made sure that pupils have appropriate subject choices, and you use progress information well to adapt the curriculum to suit individual pupils. Several new additions to the curriculum are proving effective for the wide range of needs of pupils at the school.
The curriculum supports pupils to keep themselves safe and to be as independent as possible as adults. For example, pupils learn how to use public transport, banks and shops.
In personal, social, health and economic (PSHE) education, pupils learn about the similarities and differences between people. Pupils are encouraged to develop British values, such as tolerance and respect for others.
Finally, we agreed to look at how well you and your staff support the spiritual, moral, social and cultural development of pupils. You evaluate this to be an area of strength in the school. The curriculum, together with effective teaching, promote this area well.
You provide a wide range of additional activities, such as whole-school projects, and sporting and cultural events, inside and outside school. As a result, pupils have opportunities to extend their understanding of the world around them. For example, they practise important life skills such as safe cycling. These additional activities contribute to pupils being better prepared for their future lives as independent adults.
Gary Pocock
Ofsted Inspector
---
Please read the full Ofsted report